Testimonials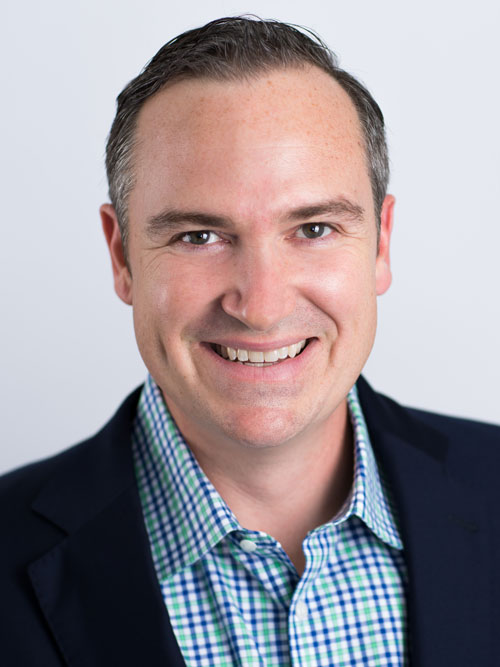 Chris has the unique knack of taking seemingly complex and overwhelming subject matter and translating it into actionable insights. He's also inspirational without that cheesy motivational stuff. You simply can't walk out of one of his talks and go back to the way you were doing things before. He's authentic and you can see the passion he has in his delivery. You can tell Chris is truly devoted to being a force for change in the organizations he speaks to.
– Gabe Aluisy, Founder The Private Club Agency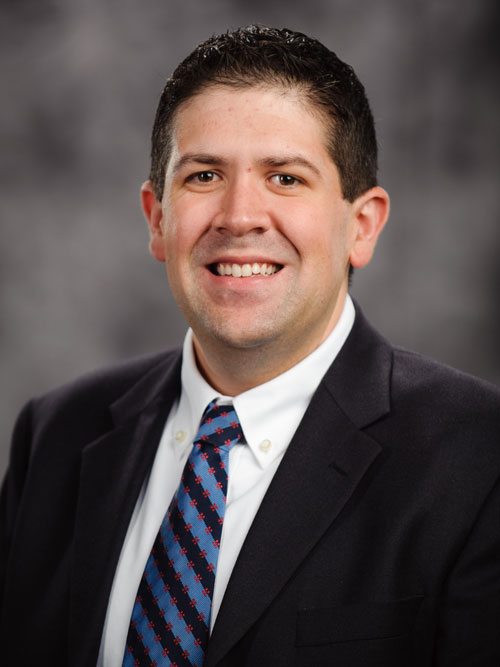 Small audiences, large crowds, months of advance prep, or spontaneously put on the spot, Chris has you covered. He's articulate, passionate, sincere, and brings out the best in everyone he speaks to. For two years I've watched Chris address audiences of all shapes and sizes, from local community groups to national conference attendees. He strikes that rare balance between energetic and compassionate. He listens to the needs of the audience and always manages to go beyond the surface to create real value. I recommend him highly.
– Dr. Eric Liguori, Sr. VP of Operations and Planning U.S. Association for Small Business and Entrepreneurship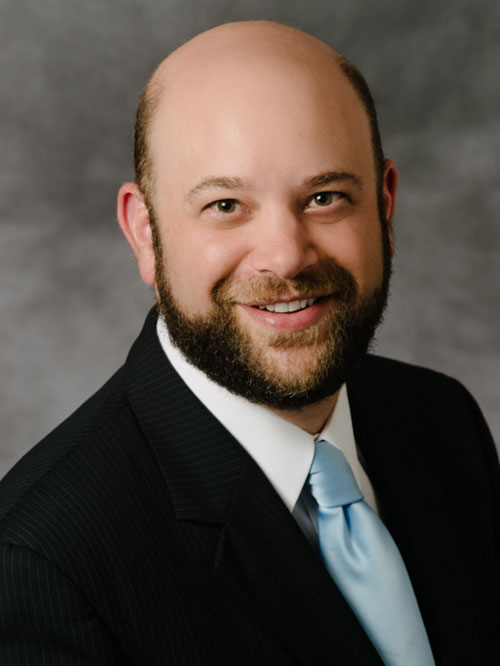 I've known Chris for almost 13 years and in that time I have heard him speak on multiple occasions.  Chris is a knowledgeable speaker and communicates his message clearly and with power and passion.  Chris is a great storyteller and uses those real life stories to convey powerful messages on business building, community building, technology, and other topics.  I enjoy listening to Chris speak regardless of the topic and always come away with a positive, supportive message that I can use to grow personally and professionally.
– Shawn M. Yesner, Esq. Yesner Law, P.L.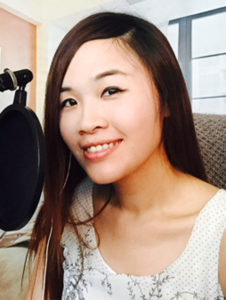 Chris has changed my life in podcasting, inside and out. He brought me to become a part of his successful documentary, "The Messengers," made me the keynote speaker in his podcasting convention, and introduced me to many influencers in this industry. I never thought that a chance encounter with him in Chicago would make such a difference in my life. Thank you, Chris, for being you. You're such a selfless and a beautiful man who I would literally say that I owe you my life!
– Lily Wong, Host Fly With Lily Podcast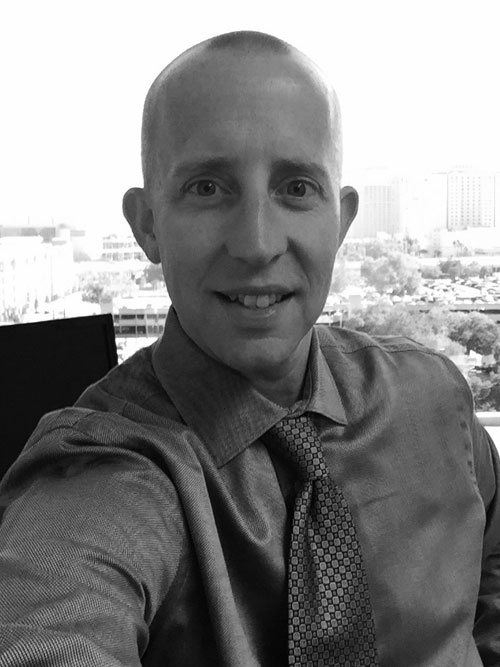 I've heard Chris speak dozens of times now and have got to say he is a wealth of information, truly sincere, and one amazing story teller. We all come across a few people in our lives that have a genuine and unforgettable impact on us – Chris is one of those guys. He's completely sincere and remarkable. The energy his inner circle gives off is tremendous and he's definitely one everyone should connect with.
– Michael Kawula, Entrepreneur & CEO Social Quant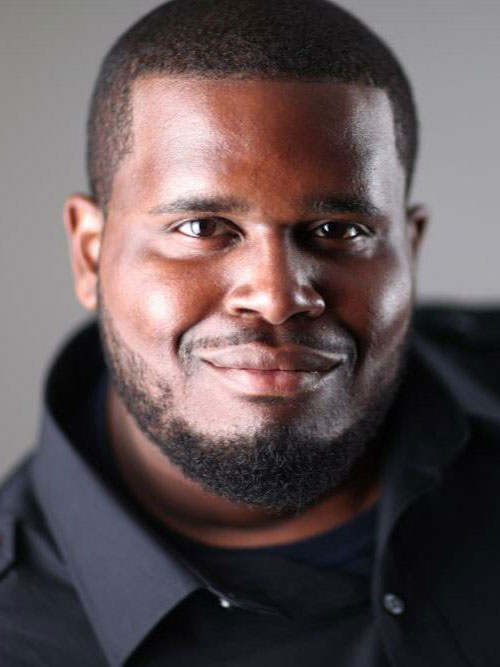 I currently sit on the board of directors for the Meeting Professionals International (MPI) Tampa chapter. There are a total of four MPI chapters in Florida and 72 across the globe. The MPI network consists of more than 22 thousand members. Chris Krimitsos has been invited to speak at several MPI conferences and his sessions are always jam-packed and standing room only. He knows how to engage the crowd, create excitement and pour out passion on the subject he's speaking about. We also conduct surveys following each conference to get insight from our attendees and people are always asking for more of Chris. I highly recommend Chris Krimitsos to anyone looking for a speaker for their next event.
– Timothy Bennett, Manager, Global Accounts HelmsBriscoe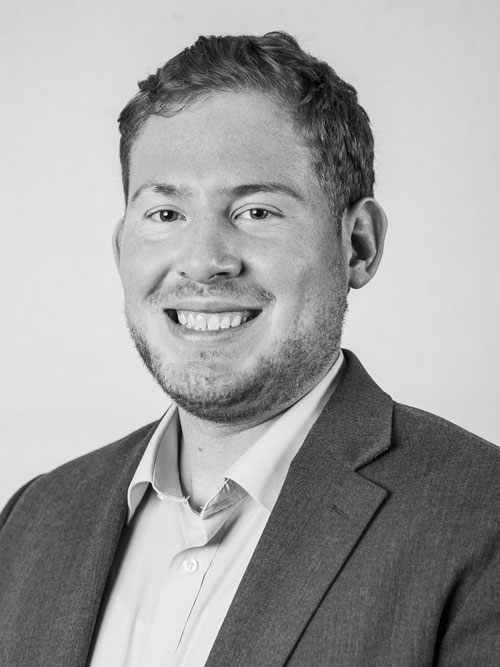 Chris is an excellent member of our startup community. He is a selfless connection maker and advocates for ideas to grow. Chris has established a loyal community in different segments from 1 Million Cups to Tampa Bay Business Owners, and the Florida Podcasters Association. He has provided extreme value for a diverse amount of entrepreneurs.
– Daniel McDonald, Accelerator Manager Tampa Bay WaVE